The granite chips are finally here.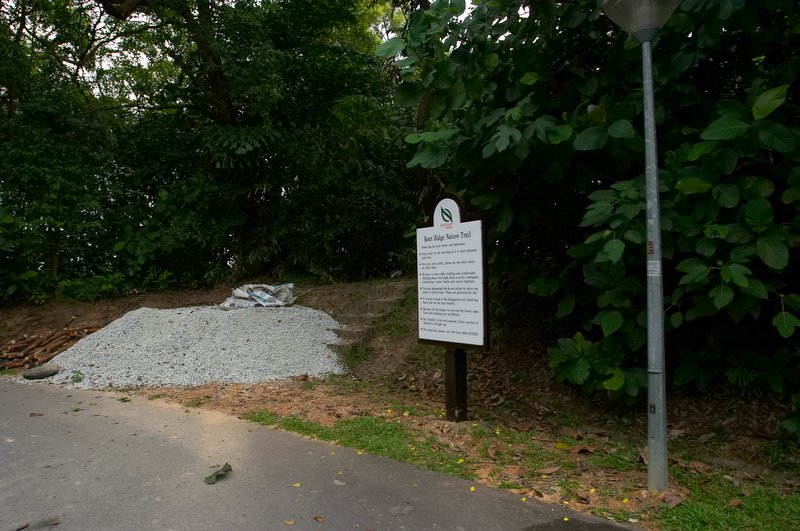 With the granites chips being poured on the trailhead in big cubic metres,
Max, Nik, Alvin, Chew take the chance to route the trail from 'yellow space' to 'triple junction'.
I pop by just in time to see the section and ride through the proposed route first hand. Indeed a total different kind of ride compared to the rhythm section of the earlier sections.
Love the underlining 'bog', the soft yet ridable surface simply give the trail a new flavour.
15 manhour – yellow space to triple junction routing